Auto Repair & Service Estimates
Bullfrog Transmissions is pleased to provide the following form for those wishing to receive a estimate for a service or repair for your vehicle.
Bullfrog Transmissions
750 Roderick Street, Victoria, BC
Driving Directions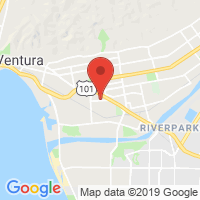 Weekdays:
8 AM to 5 PM
Closed Weekends
TESTIMONIALS
Would I recommend Bullfrog Transmission to the customers of my garage and friends - definitely!
Carl Johnson
Victoria British Columbia
The service Bullfrog Transmissions provided was knowledgeable, professional and, in short, exceptional.
Mark Townsend
Victoria British Columbia
They are squeaky clean professionals whom I will tell my friends what a great job they did for me!
Ken Himes
Victoria British Columbia
We were beyond happy with our experience with Bullfrog. Our explorer seems like new again and it is nice to know that I can feel comfortable to go in there myself and not feel like I am getting ripped off.
Jocelyn Jaszczyszyn
Victoria British Columbia
I highly recommend this local business and would definitely use them in the future if needed.
J Harrison
Victoria British Columbia
The efficient & friendly atmosphere took all the stress out of having repairs done.
Brian de Montmorency
Victoria British Columbia
We are extremely impressed with the work service that was provided to us. It was above and beyond and Wayne took extremely good care of us.
Deidre Haines
Duncan British Columbia
They explained all repairs in a simple but concise manner and had us up and running in no time.
John Durston
Sooke British Columbia
Not Just Transmissions best service in Victoria
Jonathan Miller
Victoria British Columbia
Wayne explained everything ahead of time and did everything possible to minimize the costs. I would definitely recommend this business to anyone.
Manjit Sidhu
Victoria British Columbia
SPECIAL OFFERS
$50.00 OFF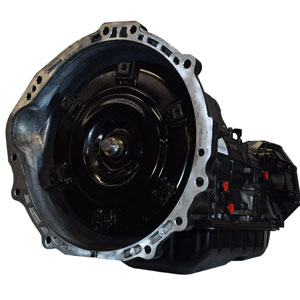 Transmission Overhaul Special
FREE
FREE Diagnostic Service Coupon
FREE
Check Engine Light Offer
Check Engine Light On? Get a Free Inspection!